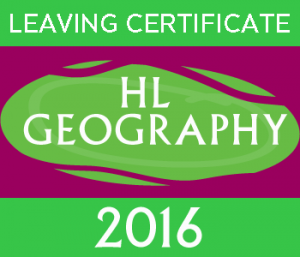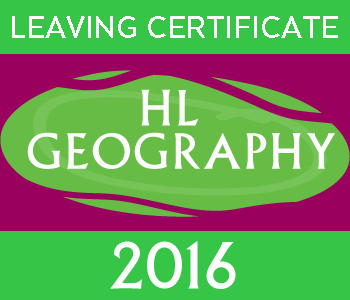 Higher Level Leaving Cert Geography Video Solutions Available
ExamCast are delighted to be able to offer Leaving Cert Higher Level Geography Video Solutions to Exam Questions.
Having immediate access to quality, online tutorials and exam solutions for the Junior and Leaving Cert Exams is a problem for many students all over Ireland. Likewise, teachers in Schools nationwide continue to struggle to find the necessary resources to give them that extra support in the classroom they so much need.
Higher Level Geography Exam Solutions
We currently offer Leaving Certificate Higher Level Leaving Cert Geography Past Paper Video Solutions
Full video solutions to all questions from 2006 – 2020 inclusive
Please click here for further details.
Sample Video:
Benefits of ExamCast at a Glance:
Comprehensive bite-sized video tutorials designed for Leaving and Junior Cycle students
Content created by our team of subject experts, many of whom are experienced teachers, authors and publishing consultants
Video solutions to past exam papers
An Irish language version available of some of our course content
The content produced by ExamCast has been designed with our learners in mind, prepare to be informed and inspired! All our content is written by experienced teachers, authors and publishing company consultants.  Use our tests and quizzes to track your progress. You can access ExamCast Videos on a range of devices, so you always have your study materials at your fingertips.
School Licence
ExamCast are delighted to offer a heavily reduced pricing option for Schools. Please contact us by email at info@examcast.ie for further information.
If you like this post, an excellent way of saying "thank you", would be to link to it from your site. We would be much obliged.
Share This Story, Choose Your Platform!